PHARMA
I wrote this fun little video for meetings with pharma companies. Sales Reps reported great success in demonstrating AOL's broad reach.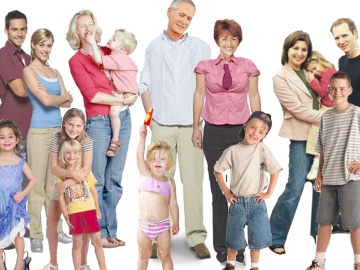 View Pharma
FLASH X-MAS CARD
This whimsical evite set the tone for a fun holiday party.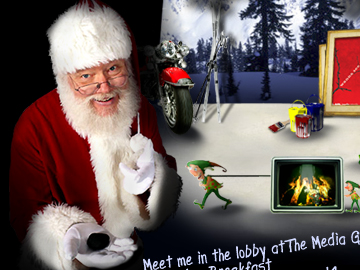 View X-mas Card
MASTER CARD – BANNERS
We successfully created banners based on the company's classic ad campaign, plus online sweepstakes and seasonal promotions.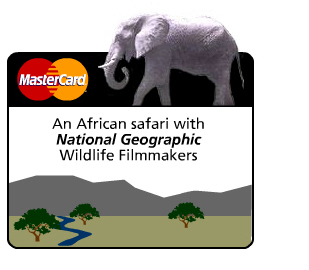 View Banners
BALANCE BAR
With few words, this quick, fun animation captures Balance Bar's on-the-go lifestyle.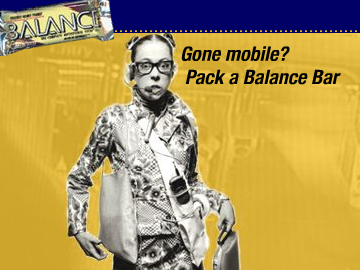 View Balance bar
BALANCE BAR – YOGA
Targeting Balance Bar's core audience, we developed a cool activities center focused on basics of Yoga and Karate. Result: increased engagement with the site and brand.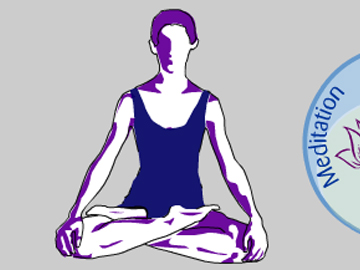 View Yoga
View Karate
MYUTILITY.COM
This energy conservation site was the first of its kind. Our challenge: capture extensive info, while moving the user along to completion.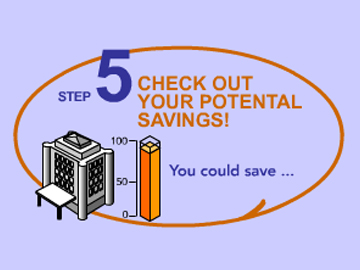 View MyUtility
AD COUNCIL
We took a campaign to increase blood donations and with a sense of humor and fun, successfully translated it for online. Our comic superhero… Red Defender.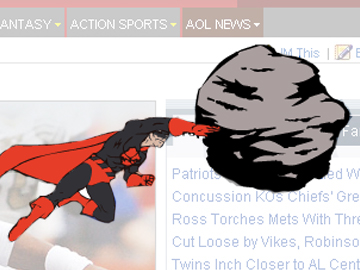 View Ad Council